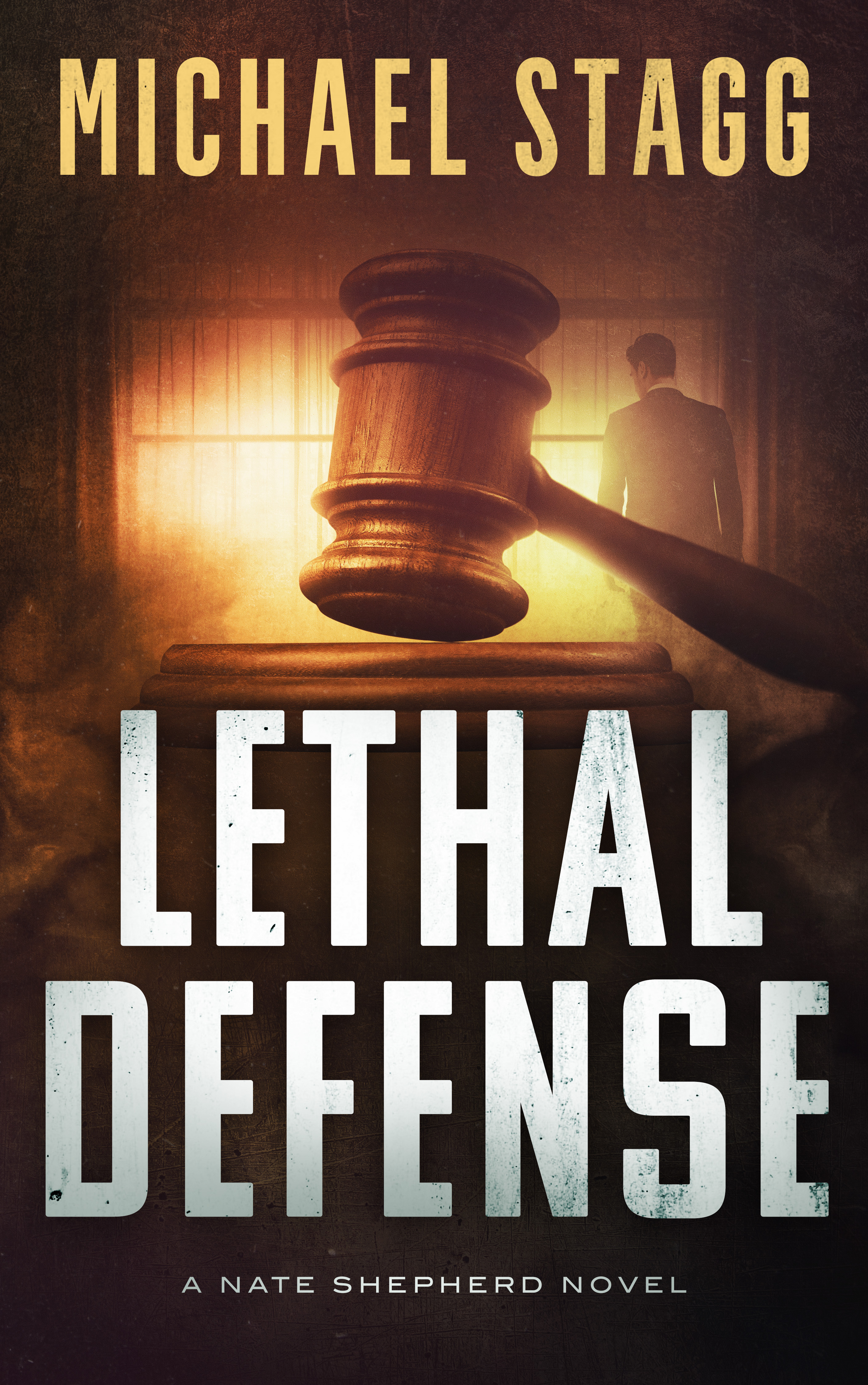 A brutal crime. Impossible odds. Tabloid headlines hit a small town in Lethal Defense.
---
Welcome to Author Michael Stagg's Website
Michael Stagg writes pulse-pounding legal thrillers. The author brings his nearly thirty years in the courtroom and high stakes trial experience to his debut series. The Nate Shepherd Legal Thriller Series will keep you turning pages until late into the night!
---
Sign up for Michael Stagg's Newsletter to be alerted when to preorder Lethal Defense.